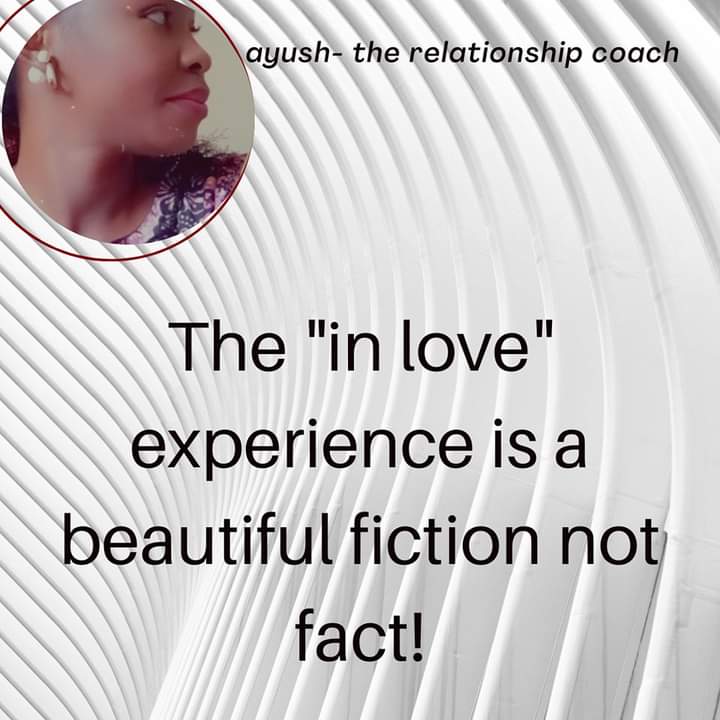 When the love is new, we are all happily "inlove" feeling we have all that it takes to trigger our "love alert" system. That is when we are completely blind and emotionally obsessed with each other, when we imagine and dream of beautiful moments, when we dont see FAULT'S and FLAWS of our partners,we believe we reached the bus stop!

This is all fiction and not the reality of true love…

True love is emotional in nature and not obsessional. It is a love that unites reason and emotion, it involves an act of the "will" and requires "discipline", it recognises the need for personal GROWTH. The actual aim is not to fall in love but to be GENUINELY loved by another.

True love cannot begin until the "in love" experience has run its course….

To genuinely love another, you need to overcome the boring days,the arguments,the tears,the people trying to break you up and all the challenges.
To genuinely love another, you need to adapt to changes, over look some of the minor mistakes, accept your patner wholeheartedly, make sure the love is reciprocal and never take advantage of them.
Relationship aren't suppose to be perfect but holding it down for your person is worth it all.