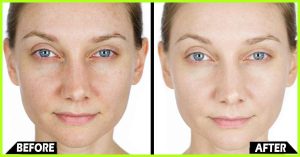 How To Get Rid of Rough Skin
Anyone doesn't like rough skin, I don't know whether you do? but to me I believe that no one would like that, and also some other problems that may give rise to rough skin like acne, pimples and wrinkles. We all know that different things that can treat rough skin do exist either by chemical means or naturally though some of the products to treat rough skin are mostly made through chemical means, and in that case some those chemicals are harmful to your skin and can lead to extra damage of the skin. But today with the increase of research and knowledge your skin would get smooth and better with the help of some natural ingredients which can be found in your kitchen.
This natural ingredients are very important and effective in treatment of rough skin to help you get smooth skin.
Ingredients to treat rough skin
Remedy 1
Ingredient:
Honey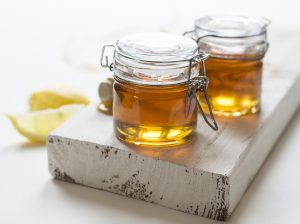 This natural ingredient is know for its importance and benefits, one of its benefit and importance is the treatment of rough skin, it would make your skin more soft and smooth.
Procedure:
Apply raw honey on your face to your neck.
Wait for about 10 minutes.
Then, wash your face cold water.
Other Procedures:
Mix honey with an egg white together.
Apply it on your face.
Now, wait for 20 minutes.
Wash your face with cold water and soap to remove egg white smell.
Reading: Strengthen You Teeth and Gums With This Natural Home Remedies will be important to you
Remedy 2
Ingredient:
Tomatoes
Tomato can help in the treatment of acne and pimples, and it is an very good skin toner naturally, and makes your skin soft and smooth through tigthening enlarged pores.
Procedure:
Mash some tomatoes in a blender.
Rub the paste on your face.
Leave the paste on your face for 10 minutes.
Now, wash your face with water.
Use daily for smoother skin.
More Option: Tomato paste can treat pimple, simply apply the tomato paste on the affected area leave it for 1 hour then wash your face.
Remedy 3
Ingredient:
Lemon Juice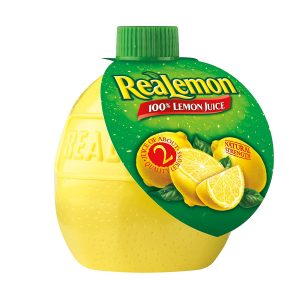 Lemon juice is very important cleanser for your skin it cleanses your skin against scars and spots. Lemon is also rich in citrus cleansing enzymes which removes dead skin cells and makes your skin fresh and smoother. Lemon can also be used in the treatment of oily skin.
Procedure To Treat Ance Marks and Dark Spots:
Squeeze out a lemon juice from fresh lemon.
Gently apply the squeezed lemon juice to your face and neck.
Wait for 10 minutes.
Now, wash your face with sligthly warm water.
Repeat the process daily or multiple times a week.
Procedure For Soft and Smooth Skin:
Mix 1/2 lemon juice with 1 egg white.
Rub the mixture on your face.
Leave it for 10 minutes.
Now, wash your face with warm water.
Do this 1 or 2 times weekly.
Remedy 4
Ingredient:
Cucumber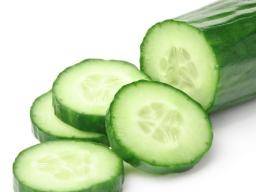 This has some important properties like nourishment, astringent and hydrating property and they help in restoring the normal skin pH level, and also restore and maintain the skin acid matnle that protect the skin against bacteria and other contaminants.
Procedure:
Mash 1/2 cucumber and mix with 2 tablespoon of oatmeal and little milk.
Apply the mixture on your face to your neck.
Wait for 20 minutes.
Then, wash your face with warm warm.
Take a look at our post about: Home Treatment of Black Spots on Face with Natural Remedies